America's Favorite Burger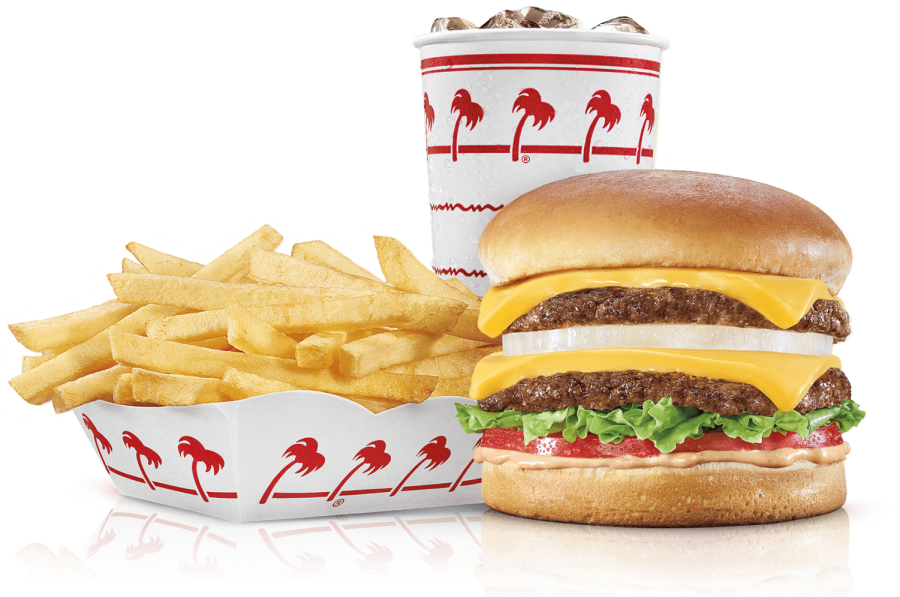 The Harris Poll's surveyed 77,031 people to figure out the "brand equity" of 17 different burger chains. Out of the seventeen burgers, In-N-Out and Five Guys are top two.
To most people's surprise Five guys is winning, but only by 1%. Five guys won Harris's "Burger Brand of the Year" two years in a row, breaking In-N-Out's two year winning streak. Why is this? Well a lot of it has to do with the idea of expansion.
Five Guys is nationwide, while In-N-Out is only on the West Coast. Five Guys not only beat In-N-Out in "food quality", but they also are winning in "atmosphere" as well.
Harmoni Henry did an Instagram poll to determine if the students of Bullard High School preferred Five Guys or In-N-Out. In-N-Out won having 86% votes and Five Guys had 14%.
Is it possible that In-N-Out could come back? It is, however a down side that the In-N-Out President Lynsi Snyder said, "the company will never go public or franchise the restaurants." If it was spread out to East Coast as well as West Coast, would In-N-Out beat Five Guys?