Welcome New Counselors!
Nevaeh Ricardo and Alina Veliz
September 16, 2019
As the new school year begins, we also begin the start of some new counselors, Mrs.Dayna Clark, Mr. Ceasar Heras and Mrs. Vanessa Rusell.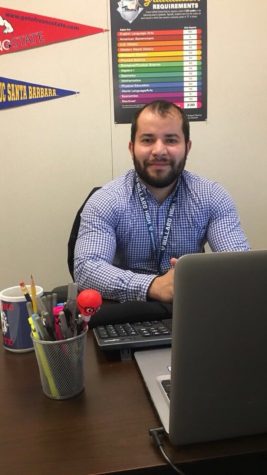 Ceasar Heras started college at UCSV then to switched Fresno state for his masters. He is from Watsonville, California and this is his first official counseling job. Mr. Heras enjoys helping kids with any struggles they have and in his free time he enjoys playing guitar. He likes the staff and the students, and claims to enjoy coming to his job and finds it fun. We are so excited to have him as a counselor!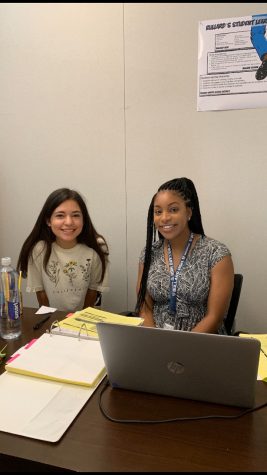 Mrs. Dayna Hill-Clark previously worked at Project Access which is a program that supports homeless foster students. Before that she worked as an academic counselor at Fresno State. She got her bachelors from UCLA where she was a student athlete. She obtained her first masters degree at the University of San Francisco and her second at Fresno State. Her academic counselor called her in one day and suggested the idea of being a counselor which she gratefully looked into. She claims she is excited for the change Bullard is undergoing and wants to help students with the many transitions that high school students go through. We are so excited to have her as a counselor!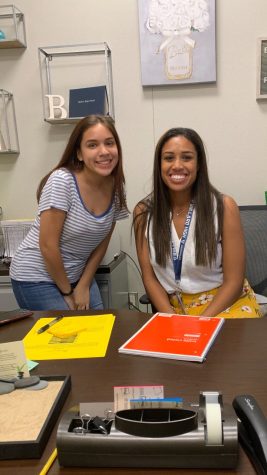 Mrs. Vanessa Russell was born and raised in Fresno and graduated from Bullard in 2010. She went to UC Irvine for her Bachelors Degree and got her Masters at Fresno State. She loves to run and even participated in track and cross country during high school. She chose this position after looking through Public Relations and Commutations and realized counseling was the job for her. Shes always worked good with kids and likes going above and beyond to help kids through the struggles of school. We are so excited to have her as a counselor!