Dr. Alvarado 9-11 Apology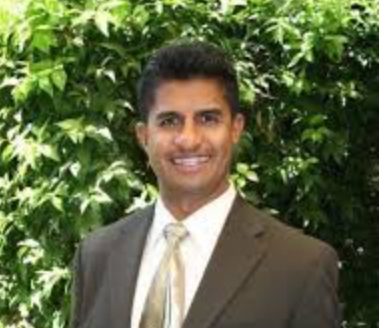 Hang on for a minute...we're trying to find some more stories you might like.
This year, the students of Bullard had not forgotten that this month marks another anniversary of the horrific tragedy of 9/11. Unfortunately, our principal did. Every year on September 11th, we have a moment of silence on our announcements dedicated to remembering said tragedy. This year, however, no remembrance had occurred, and the announcements went on like it was a regular day. Dr. Alvarado was gone the day after 9-11, but when he got back, he was berated due to the disappointment and frustration caused by both his action and lack thereof. The next day, he apologized and stated that he deeply regrets his failure. "The minute I got back, I was told by many people that I forgot and that is unacceptable." Dr. Alvarado had also said that, "…this won't happen again. I will mark the date on the calendar to remind me". Hopefully, this mistake will never happen again. While many people were upset, most argued that he deserves a second chance.