The fall sports season is coming to a close. That means girls' volleyball, water polo, and football are concluding. The girls'...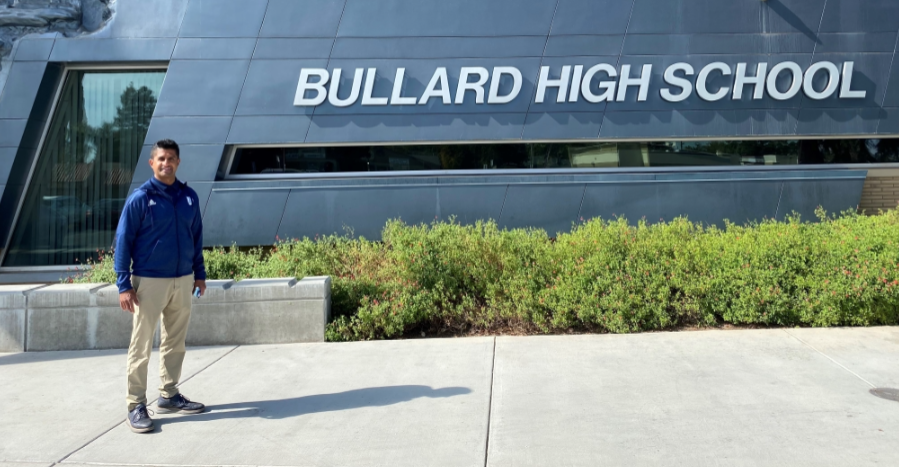 After 2 and half years as principal of Bullard High School, Dr. Johnny Alvarado will be resigning to pursue an administrative position outside...
From hand sanitizer to toilets, things are being stolen all over school. Around the beginning of September 2021, a TikTok trend began where students are prompted to steal...
On March 11th of 2021, Texan Governor Greg Abbott introduced Senate Bill SB 8, commonly known as the "Texas Heartbeat Act". Abbott signed Bill SB 8 on March 19th and it...
During the holiday season people across the globe generate massive amounts of waste. Food, decorations, and gifts produce 25 million tons of garbage every year. An...
Jordan and Joziah Fuentes are two brothers from Fresno, California, and two of the best amateur boxers in the United States. Joziah is ranked 5th nationally at 108 pounds...
PinkPantheress is a rising artist. Her real name is Gemma Walker, and she was born on June 12, 2001 in Bath, England. Gemma is in her twenties and is currently working on...
Enter your email address below to receive our email updates!