On February 25, 2022, President Joe Biden nominated Judge Ketanji Brown Jackson to become the 16th Associate Justice of the United States Supreme...
On March 11th of 2021, Texan Governor Greg Abbott introduced Senate Bill SB 8, commonly known as the "Texas Heartbeat Act". Abbott signed...
Should Kim and Kanye reunite?
Loading...
Sorry, there was an error loading this poll.
On August 9th, the Bullard Knights football team kicked off their 2022-23 Football Season against the 8th-ranked Hanford Bullpups. The defending...
On August 19th, Senior German Barajas was on his way to his 4th-period class, when he noticed an injured, baby bird on the ground. He placed...
As the 2022-2023 school year began, Bullard welcomed a new vice principal to its family, Mrs. Jackson. Graduating from Fresno State with a Bachelor's...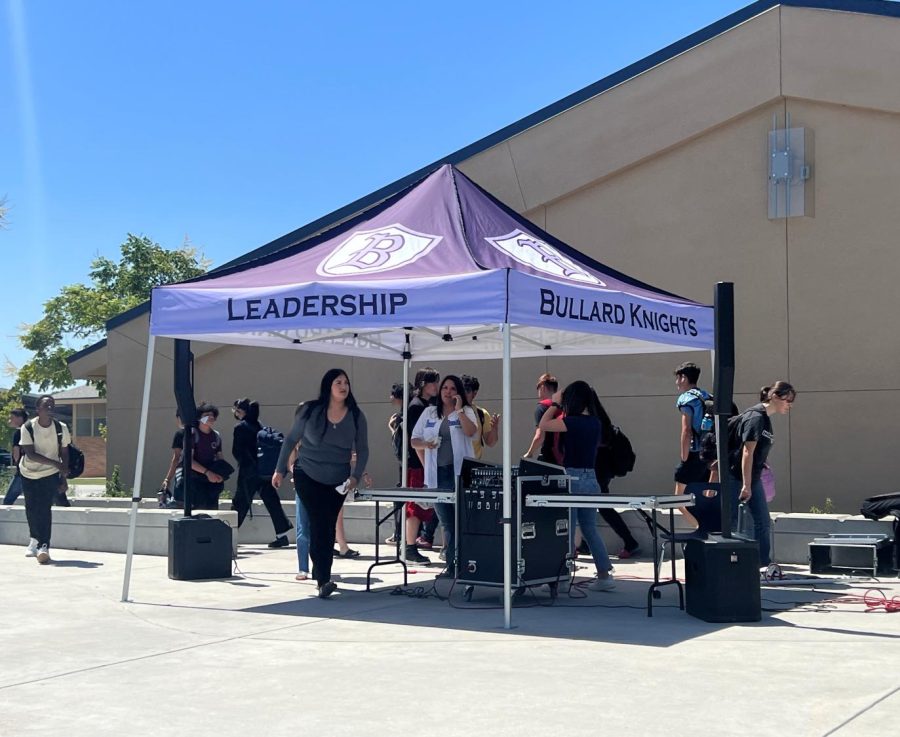 Disclaimer: The opinions expressed in this article are those of the writer and do not represent the opinion of The Charger or Bullard High School. It's...
COVID-19 is one of the world's most pressing issues right now. We have been dealing with COVID-19 for the past 2 years, despite the creation...
Bullard High School students have voiced their infuriated opinions surrounding the newly announced "Yondr Pouches". On October 3rd BHS will...
Friday the 19th, Bullard High held its first rally in over 2 years. The Candyland-themed rally opened with the band playing the school's fight...
Popular K-Pop idol Jeon Jung-Kook, popularly known as Jungkook recently tested positive for Covid-19. The popular boy group BTS arrived in Las...
Jennifer Lynn Lopez, commonly known as ''J-LO" is one of the most famous actresses and Latin singers. The star was born on July 24th, 1969...